Komori-Kare is a new problem solving-type service that makes customer improvement activities visible and easy to understand by delivering the expertise and knowledge accumulated by Komori.
Restores the machine performance curve by performing regular machine inspections and repairs based on the results. Safeguards the customer's production plan and reduces losses such as waiting for repairs by preventing sudden operation stoppages.
Support increased machine performance and improved productivity by adding the latest functions to the customer's existing facilities.
Management and shipping of a full range of product parts with distributions center in Japan, China, the U.S. and Europe.
Komori supports customers with a total service system in order to minimize downtime due to sudden problems.
Komori provides support when relocating a plant or changing the layout using our distinctive expertise until the quick start of production after the move. Maintenance and inspections of existing equipment at the time of the relocation are also possible.
K-Supply is Komori-brand standard printing materials developed and adopted to maximize the performance of Komori offset presses to meet the higher level and greater complexity of print quality and printing conditions.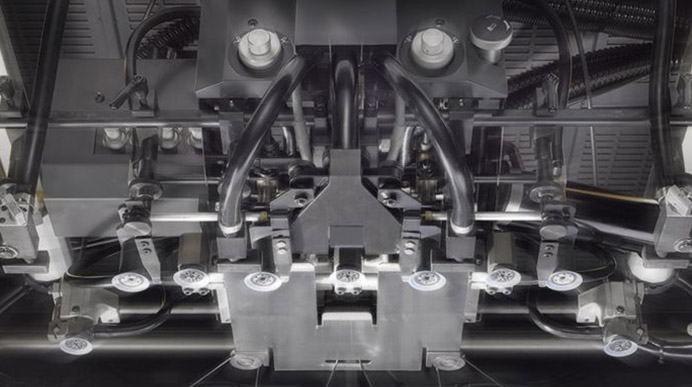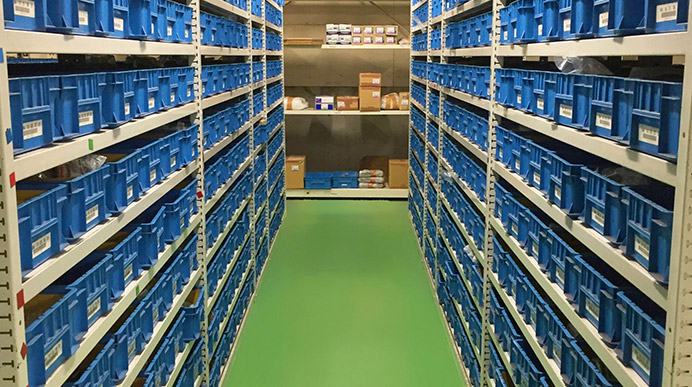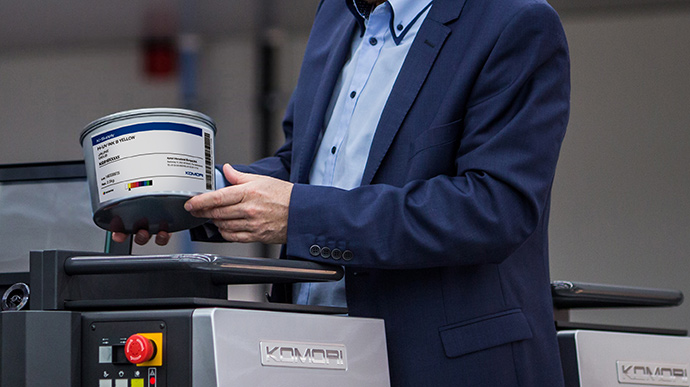 <