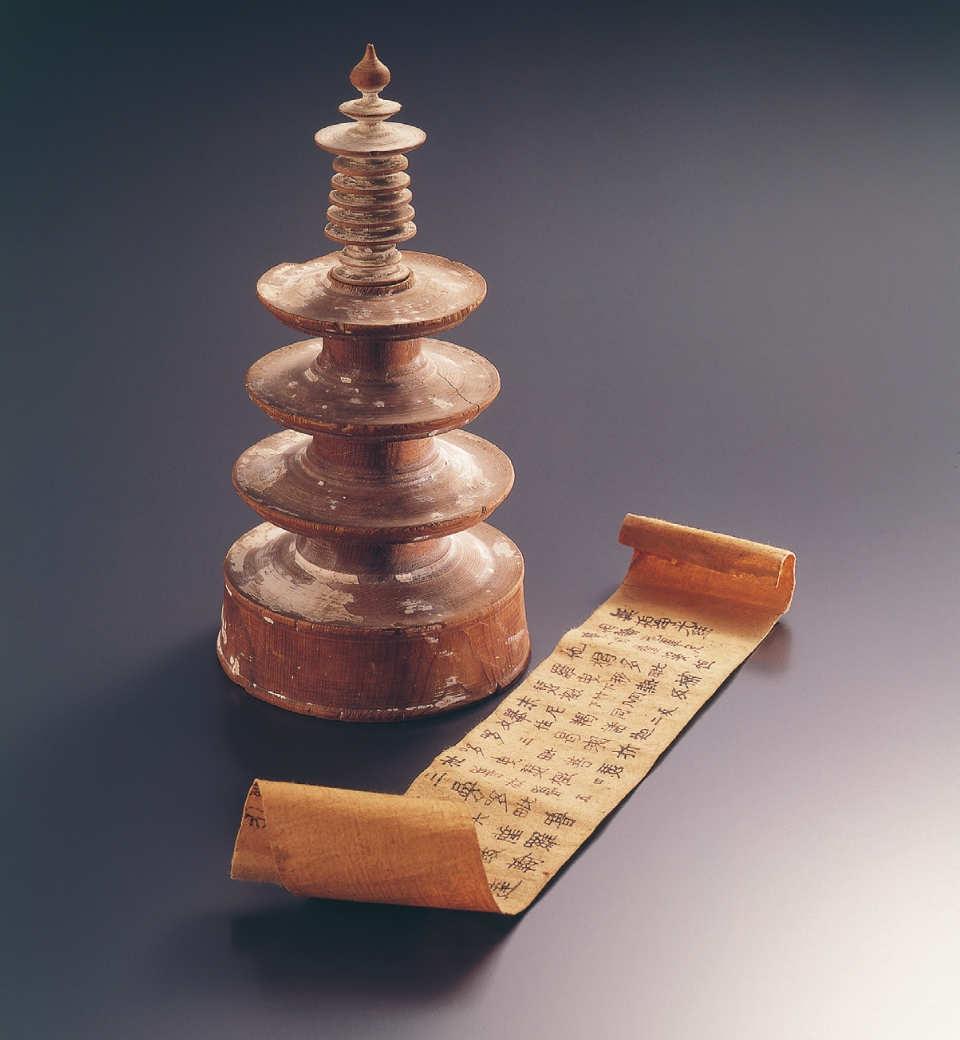 Where there is printing, there is culture
Printed matter was once the only information medium for humankind.
Printed matter has helped disseminate human wisdom and enriched people's lives.
Subsequently, a new medium called broadcasting was born. Print media has competed with and complemented the new media since, thereby becoming more diversified and sophisticated, and coming a long way.
The same was true when the arrival of computers ushered in a new information age.
Komori has supported the information society, culture,and economy with advanced printing technologies.
That is Komori's starting point.